Embroidery
Embroidery is the art of decorating fabric or other materials using a needle to apply thread. It is commonly used for companies and businesses to apply their logos on polos, backpacks, and more. We embroider personal, business, school, and retail logos whether you have one or five- hundred items. Let us know if you are interested in getting a free custom quote for your next embroidery project!
What is the price to digitize my artwork? What does that price include?
Digitizing artwork starts at $25.00 for a standard left chest and/or hat logo. This payment includes the DST file and any original adjustments to ensure the best quality of your design. Size changes for existing logos on file start at $10.00 this will increase or decrease the size of the logo for different placements.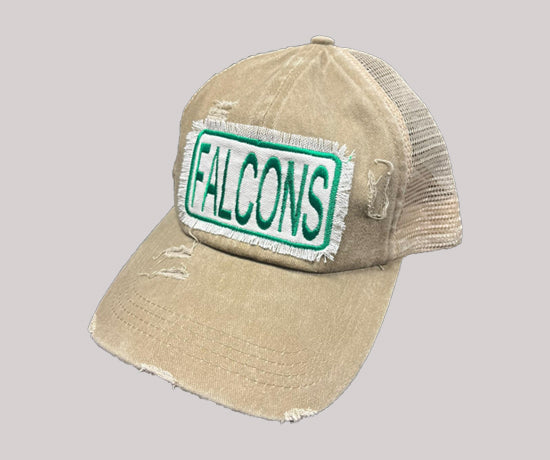 What does it mean to digitize my artwork at Kris Tees? What is a .DST file?
The process of digitizing existing artwork places individual stitches in their proper location to convert artwork into an embroidery file. Embroidery files are known as stitch files. The most common format is DST. You can provide any type of file for us to digitize your artwork.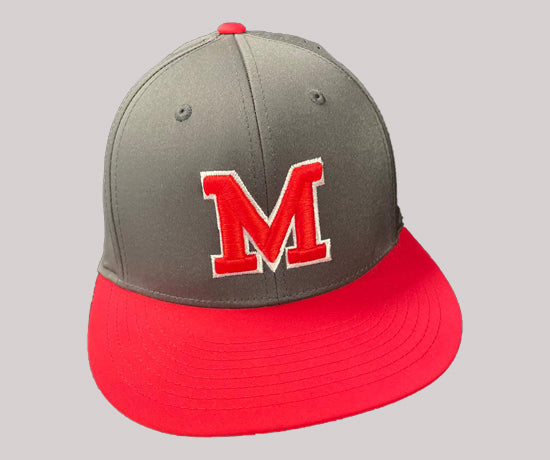 Do you sell apparel or do I need to supply my items? 
We do sell a variety of apparel items or you can bring in any of your own items.
What is the turnaround time for embroidery? 
Our standard turnaround time is around 10-12 business days. During the peak season turnaround time can extend.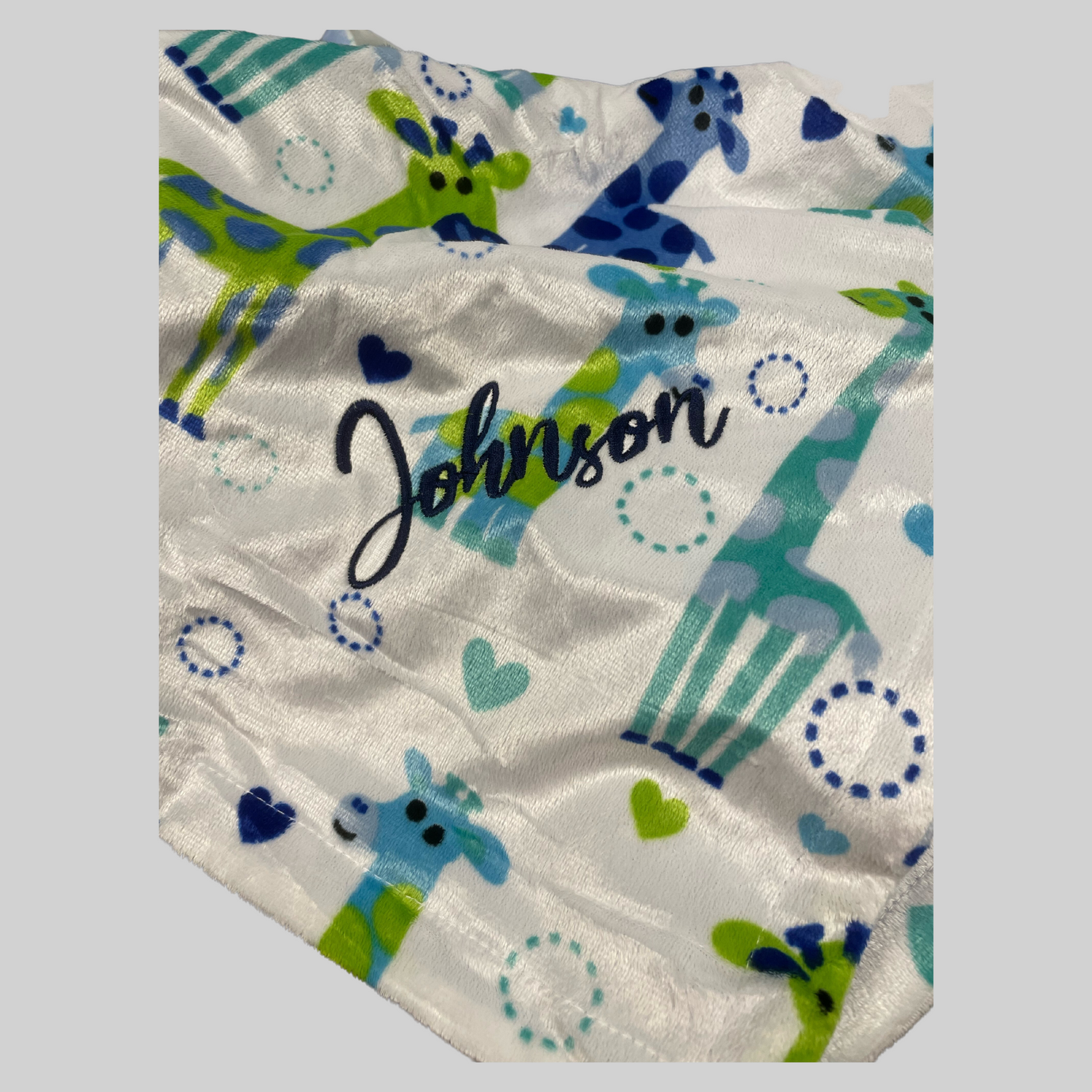 Do you offer rush services for embroidery? 
24 Business Hours- $35.00 per order
3 Business Days- $25.00 per order
7 Business Days- $15.00 per order