Screen Printing
Screen printing is a customization method commonly used on long and short sleeve t-shirts. In the process of screen printing the colors in the digital artwork are separated and burned to individual screens. The colored ink is then transferred to the garment. We offer 1 color ink printing to multicolor printing.
Here at Kris Tees we recommend this decoration method for orders of 12+ items of the same design and color due to the price breakdown being most economical for our customers. Unfortunately, we will not screen print any orders under 12 items. For orders under 12 items we use a couple of different methods: Heat Transfer Vinyl, Direct To Film (DTF), or Sublimation. The method that we use on smaller orders depends on the item we are customizing as well as the art and colors we are adding to the item. Let us know if you are interested in getting a free custom quote for your next project!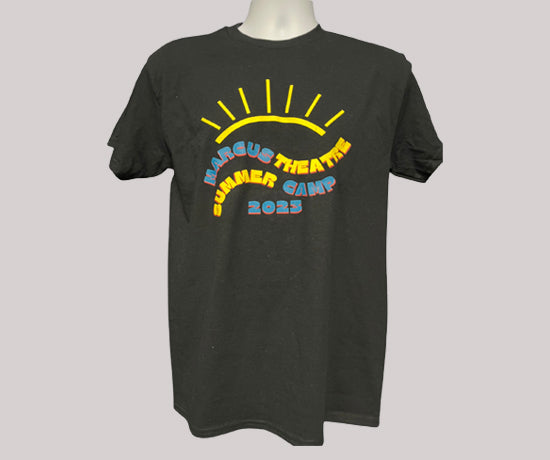 What is vector art?
Vectorizing artwork is the process of converting an existing file that cannot be edited into an object which will allow complete manipulation of the design. Manipulation of the design would be color, size, deleting objects...etc. The most common files for vectorized artwork is an eps or ai file.
What is the price to vectorize my artwork/logo?
The price to vectorize artwork varies on the complexity of the artwork provided by customer. The price starts at $20.00. 
What is the turnaround time for Screen Printing?
Screen printing takes around 10-12 business days after artwork approval from our customer. Turn around time can increase during peak season.
 3 Business Days- $75.00 per order
 5 Business Days- $50.00 per order
 7 Business Days- $25.00 per order